Do you have a question about our services or are you looking for a quote? Our team would love to hear from you. Simply contact us using the form below or email address on this page.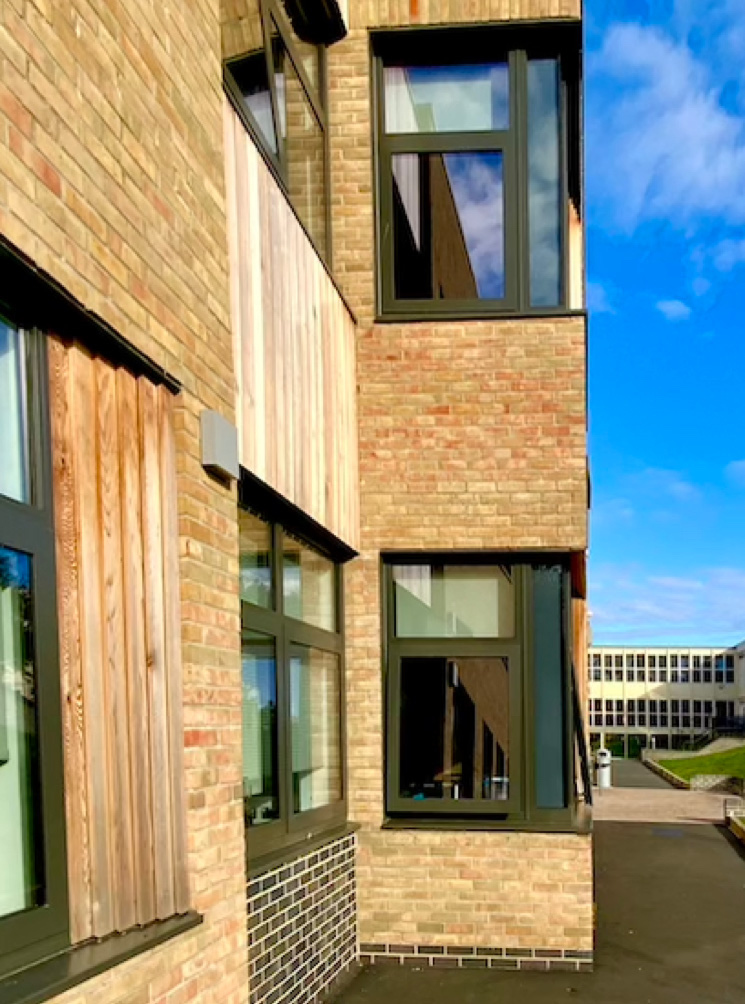 Opening hours
Monday 9am–5pm
Tuesday 9am–5pm
Wednesday 9am–5pm
Thursday 9am–5pm
Friday 9am–3pm
Saturday Closed
Sunday Closed
Tel: 01889 585084
Mobile: 07703 705 063
Mobile: 07902 993 843
Unit 104
Anglesey Court
Towers Business Park
Wheelhouse Road
Rugeley, Staffs
WS15 1UL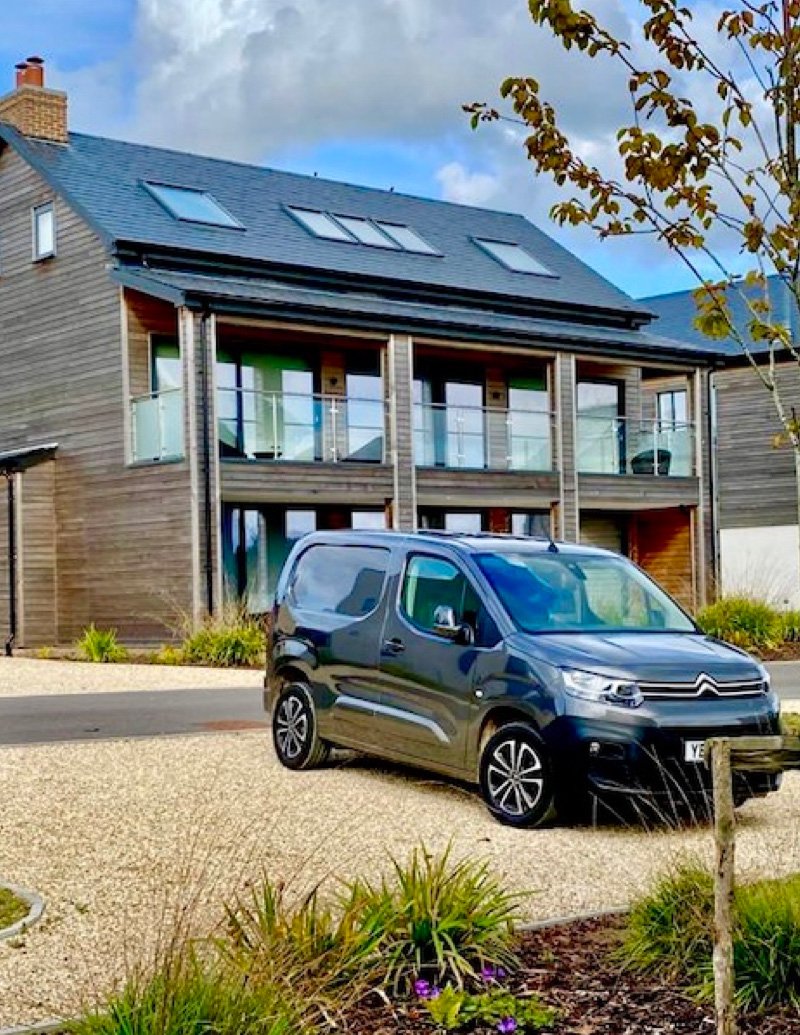 "Thank you so much for your tenacity in finding discontinued bolts for my Everest conservatory patio doors. I very much appreciate the time you have spent, as my joiner tried for 4 months to locate bolts to fit the door and from many English manufacturers, but to no avail"

"I cannot speak more highly of the service I have received, without them I would have needed a new door at considerable cost.  Recently the plastic plate that guides the top shoot bolt has disintegrated, meaning that the three-point locking cannot be used.  I had little hope that a replacement could be obtained but I contacted a number of possible suppliers, including Complete Aluminium Spares (CAS).  With the exception of CAS no one could help. A big thank you to everyone involved."
Accredited Supplier to the world's biggest brands